2015 ASEE Annual Conference & Exposition June 14-17, Seattle, Washington
Making Value for Society
---
Conference Overview
The ASEE Annual Conference and Exposition is the only conference dedicated to all disciplines of engineering education. It is committed to fostering the exchange of ideas, enhancing teaching methods and curriculum, and providing prime networking opportunities for engineering and technology education stakeholders such as deans, faculty members, and industry and government representatives.
The ASEE Annual Conference & Exposition hosts over 400 technical sessions, with peer-reviewed papers spanning all disciplines of engineering education. Attendees include deans, faculty and researchers, students, retirees, industry representatives, K-12 teachers, and more. Distinguished lectures are held on Wednesday, and there are two Main Plenaries, one that features the Conference Best Papers. There is also an Awards Ceremony and a variety of division awards banquets.
Highlights include the "Greet the Stars" orientation for new ASEE members and first-time conference attendees, the ASEE Division Mixer, and the "Focus on Exhibits" Welcome Reception, Brunch, Lemonade Social, and Closing Lunch. The 2016 conference will be inhttp://www.boeing.com/ New Orleans. We look forward to welcoming you there!

New! Donate to the ASEE Give-Back Campaign and support Treehouse, a Seattle-based nonprofit that supports education for foster children so they can graduate on time. http://www.treehouseforkids.org/donate
Exclusive offer
:
Renew your membership
during the annual conference and
save 5% a year
for up to three years. Visit
Tonya
at ASEE's Information Kiosk during registration hours and she will process your renewal immediately.
Tweeting?
Use
#ASEEannual
for a chance to win gift cards in the the
Social Media contest
.
Post selfies with the executive director, answer daily trivia questions, and more! Follow
@ASEEConferences
for more information. Also check out
ASEE TV
– a partnership with production company WebsEdge to create two daily programs,
"Thought Leadership
" and
"Conference News,"
highlighting best practices and innovations in engineering and engineering technology education.
A Speaker Ready Room is available for presentation preparation in Exhibit Hall 4 ABC, 8 a.m. to 5 p.m. on Monday and Tuesday. The speaker ready room will have a computer, LCD projector, and screen for adding last-minute updates or reviewing your presentation. No Internet access is provided. The ASEE Bistro, located in Exhibit Hall 4 ABC, has beverages and snacks for purchase on Monday and Tuesday.
Note: The Exhibit Hall at the Washington State Convention Center will be open from 6 p.m. to 7:30 p.m. Sunday evening. Click HERE for a list of exhibitors and their booths.
Join your fellow ASEE conference attendees for some exciting Major League Baseball action at Safeco Field! There are two great games to choose from for your group, including a matchup between the Seattle Mariners and the World Champion San Francisco Giants on Thursday, June 18, and a Friday night game against the Houston Astros with a post-game fireworks show on June 19.
Tickets start at $17 and must be purchased by 5 p.m. the day before the game. Use promo code: ASEE.
Please note: This special offer is online only and is not available at Team Stores or box office outlets. For questions, please call Bob Hellinger at (206) 346-4454.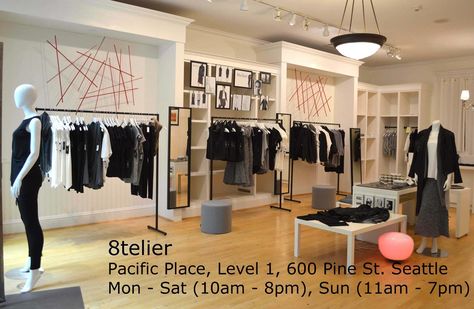 FASHION DISCOUNT
8telier, a unique-to-Seattle downtown store whose beautifully curated collection of locally designed, high function, low maintenance clothing and accessories brings Paris and New York Style to the Pacifc northwest, is offering ASEE members  a special 20% discount on all items in the store.
Just say you are here for the American Society for Engineering Education conference and receive 20% off.
ASEE thanks our sponsors for their generous support of the 2015 ASEE Annual Conference. ASEE is proud to recognize the commitment of these innovative companies and universities in pursuit of a shared vision to promote excellence in engineering and technology education.
Sponsors
Co-Host

Innovator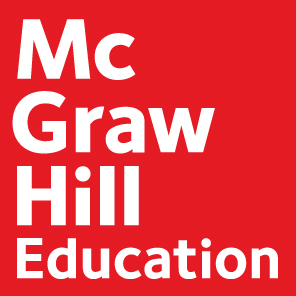 Pioneer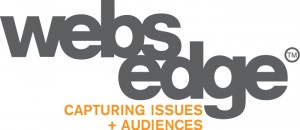 Mentor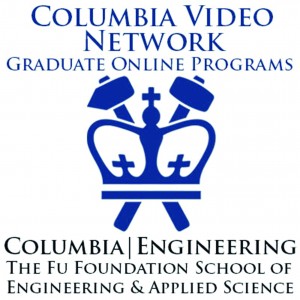 Educator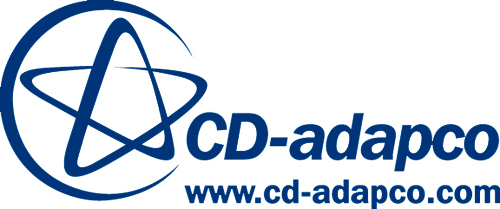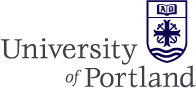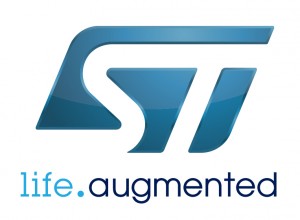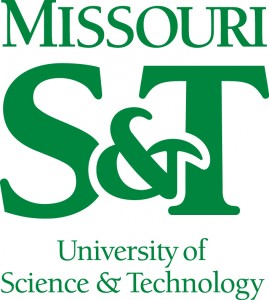 Become an ASEE Annual Conference sponsor today! For more information on exhibit and sponsorship opportunities, please contact Ashley Krawiec, Event Sales Manager at 202-649-3838 or a.krawiec@asee.org
.
INVEST IN PROMOTING QUALITY ENGINEERING EDUCATION