Wednesday, June 26
Wednesday Registration is in Exhibit Hall A1 from 8 a.m. to 12 noon.
Highlights of the final day included six distinguished lectures, an array of panel discussions with numerous ASEE divisions sharing ideas and innovative approaches to teaching, and the annual awards banquet at which ASEE recognized Yacob Astatke, professor of electrical and computer engineering and associate chair of undergraduate studies at Morgan State University with the 2013 ASEE National Outstanding Teaching Award.
Among the distinguished lectures, Raymond B. Landis, Dean Emeritus of Engineering, Computer Science, and Technology at California State University, Los Angeles discussed how engineering schools are revising their first-year programs and moving from a "sink or swim" paradigm to focus on student development and enhanced success. Tina Seelig, director of the National Center for Engineering Pathways to Innovation at Stanford University's School of Engineering and author of 16 popular science books and games, provided insights from her courses on creativity, innovation, and entrepreneurship. Smith College engineering professor Donna M. Riley, author of Engineering and Social Justice (2008) and Engineering Thermodynamics and 21st Century Energy Problems: A Textbook Companion for Student Engagement (2012), examined the concept of rigor in three arenas: Across disciplines; in engineering education research; and in terms of who it makes engineering hard for. Michael Carroll, a professor of law and director of the Program on Information Justice and Intellectual Property at American University's Washington College of Law, spoke about trends in open access and the Internet's growing role in scientific communications and education. Frank McCloskey, who recently retired from a 38-year career with Georgia Power, where he the utility's first-ever Vice President of Diversity, conducted a workshop exploring the role of men in building a culture of full inclusion in engineering education and the profession. Dave Wilson, director of academic marketing at National Instruments, gave an overview of partnerships and hands-on experiences designed to develop future engineers that can be implemented today throughout the curriculum.
On Thursday, our final Conference Connection will feature news and photos from the 2013 Annual Awards Reception and Banquet.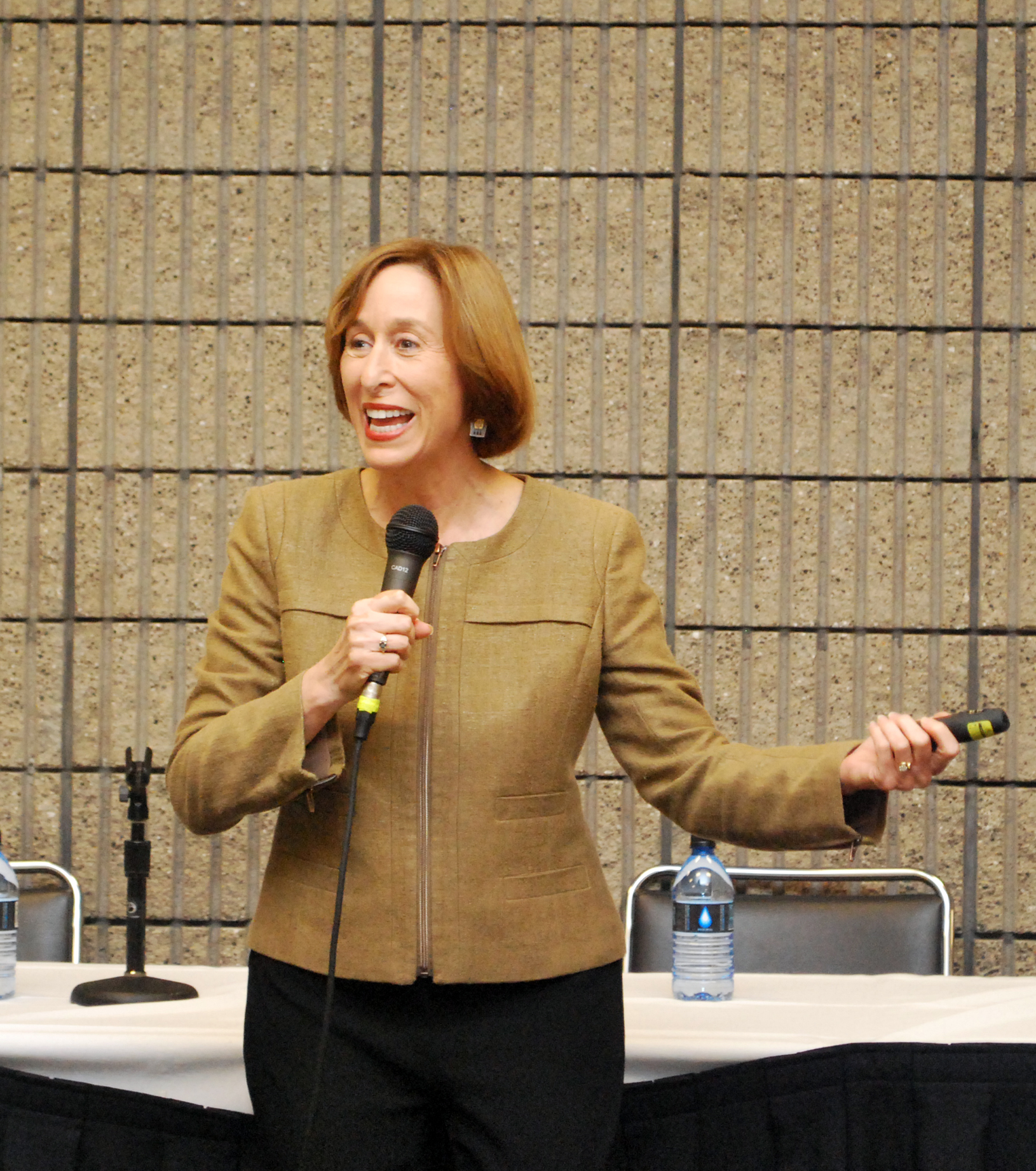 Tina Seelig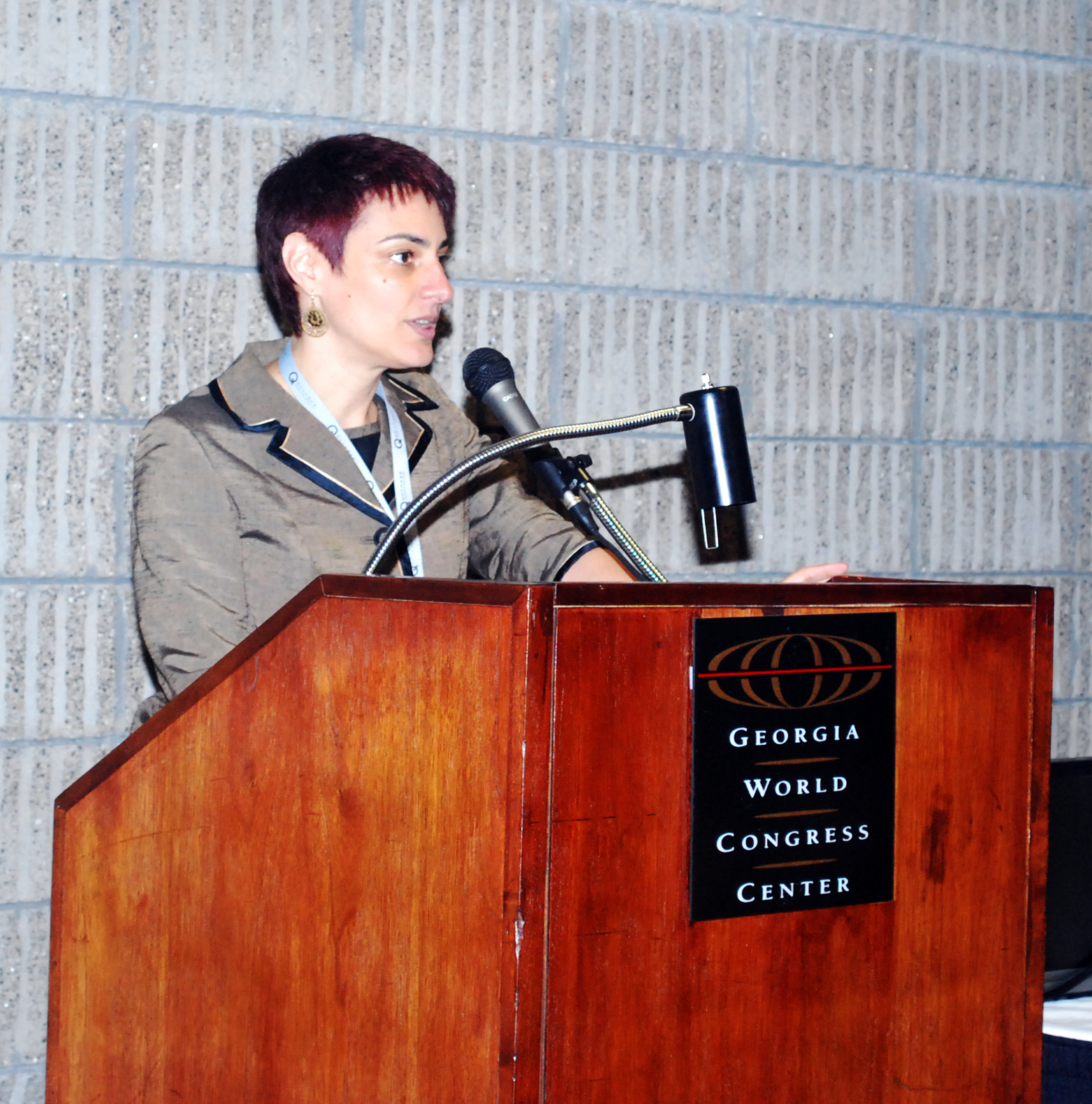 Dr. Donna M Riley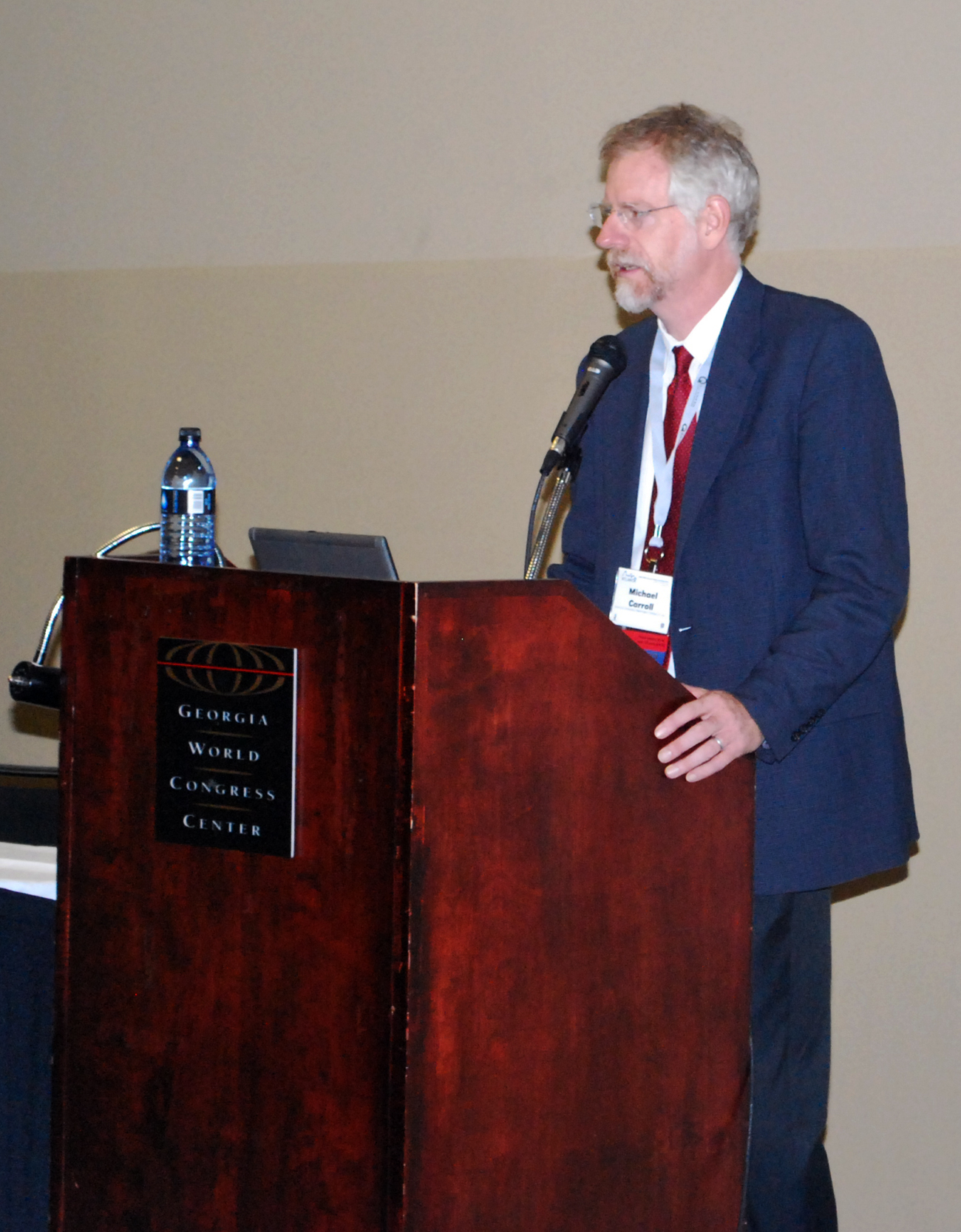 Michael Carroll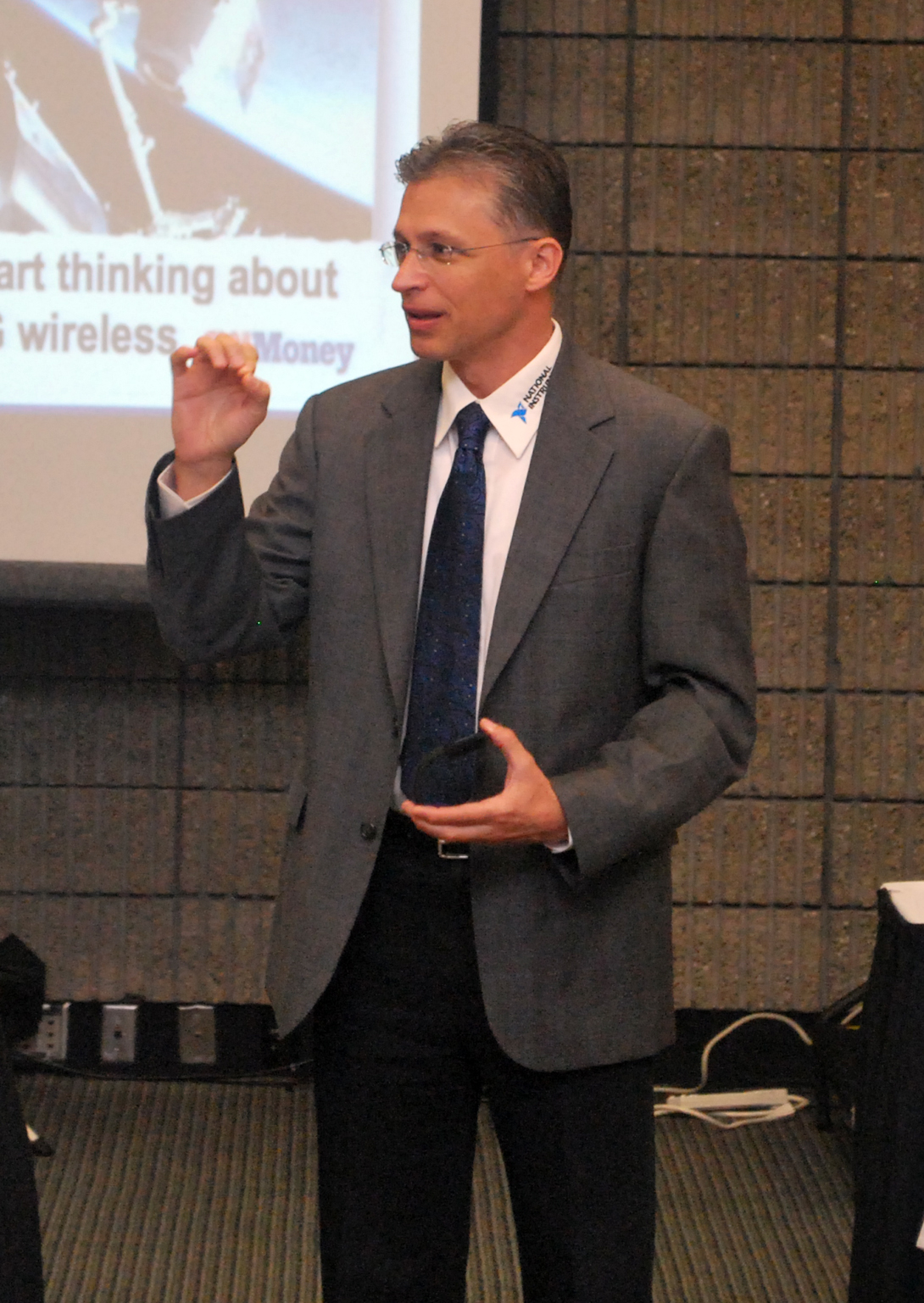 Mr. Dave Wilson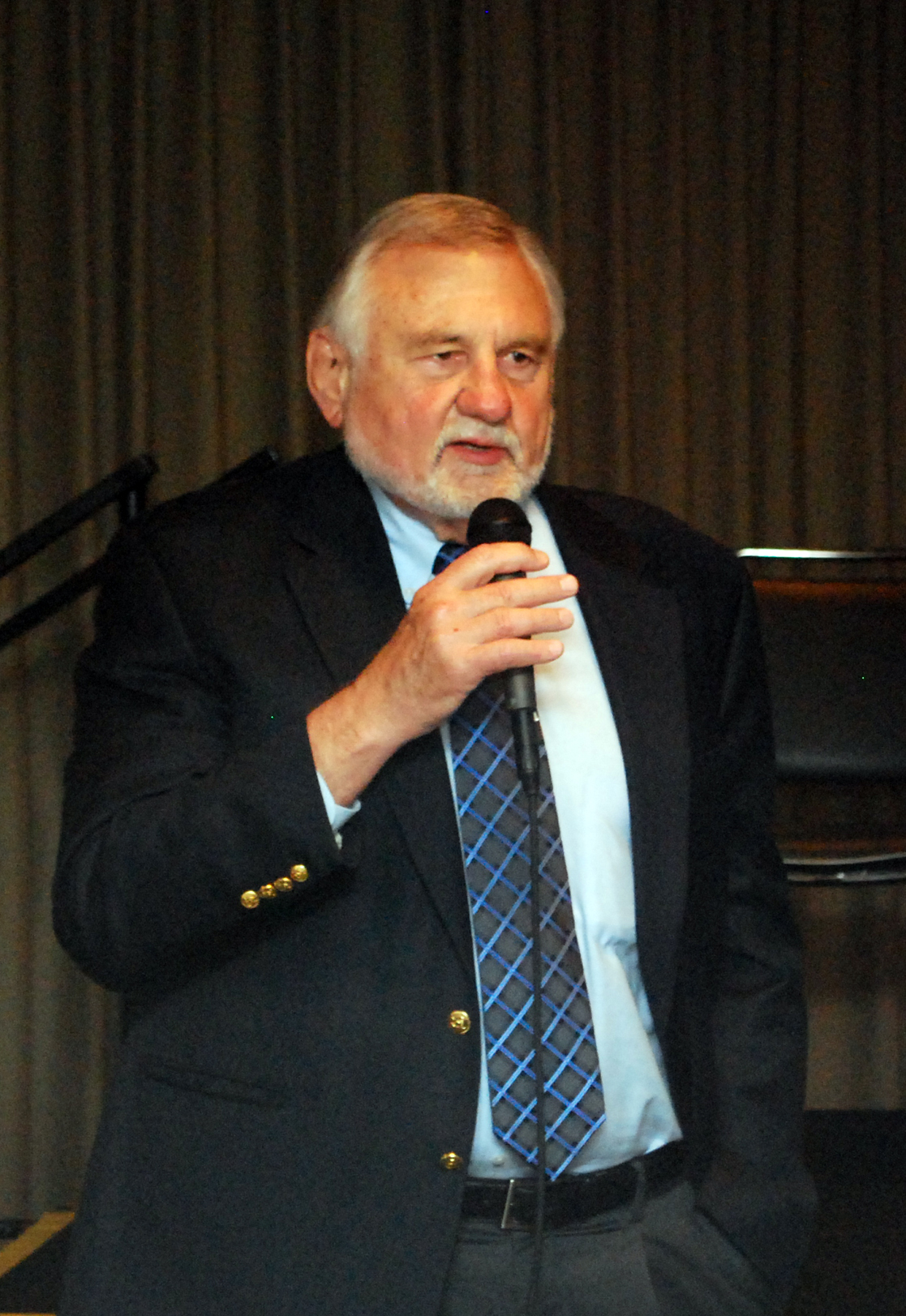 Dr. Raymond B. Landis